Perspectives on Technological Pedagogical Content Knowledge (TPACK) research
3 November 2017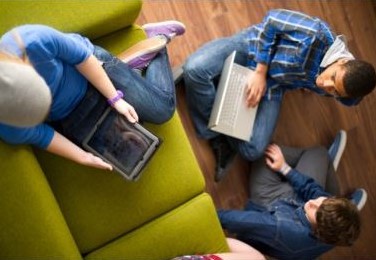 Location
University of South Australia Mawson Lakes Campus


The presentation will focus on research within the TPACK framework. TPACK is a theoretical framework for studying and describing (pre-service) teachers' knowledge related to pedagogically meaningful use of information and communication technology (ICT) in education. The aim is to outline the nature and characteristics of the TPACK framework. TPACK has been characterized as a well-working and flexible framework for various research purposes. TPACK has also been criticized as a complex framework that is challenging to operationalize and measure. In addition, the presentation will concentrate on research methods and practices used within TPACK studies. TPACK frameworks have been used in over 1200 studies conducted using various methods, qualitative, quantitative and mixed methods. The presentation will provide research examples based on two longitudinal research projects focusing on the development of pre-service teachers' 21st century skills and TPACK within the Finnish teacher education context. Preliminary results and experiences of these projects will be discussed.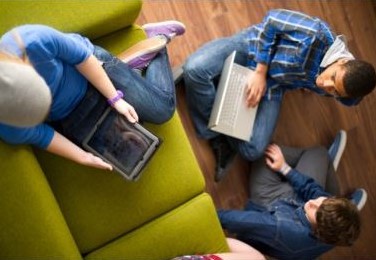 ---
Presented by Dr Teemu Valtonen, University of Eastern Finland.
Dr Teemu Valtonen (PhD, Education) is a tenure track associate professor in the University of Eastern Finland at the School of Applied Educational Science and Teacher Education. His research interests lie in the use of Information and Communication Technology (ICT) in education, targeting especially on pre-service teachers' skills and readiness to use ICT in education, mainly within Technological Pedagogical Content Knowledge (TPACK) and Theory of Planned Behavior (TPB) frameworks. In addition, current research focuses also on integration of Flipped Classroom model into higher education teaching practices. Dr. Valtonen has received Finnish Academy grant (2016-2021; Academy Research Fellow) for his longitudinal research work titled as Nature and development of pre-service teachers' TPACK.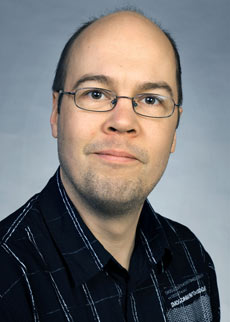 ---