Learning to live in culturally diverse societies: Culturally Responsive Pedagogies
28 September 2017
Location
University of South Australia, Magill Campus
C1-79

Further information
UniSA Magill Campus
Visit Website
The Hawke EU Centre for Mobilities, Migrations and Cultural Transformations in conjunction with the School of Education are convening a Conference titled:

'Learning to live in culturally diverse societies: Culturally Responsive Pedagogies'
---
Australia and many EU countries now face significant challenges as a result of increased flows of people contributing to increased cultural diversity and tensions around ethnic and cultural difference. Educational institutions, as key sites for identity and social formation, are key players in sustaining social cohesion of nations. There are significant benefits for researchers, teachers and policy actors from an EU/Australia dialogue about learning to live together in increasingly culturally diverse societies. This conference focuses specifically on culturally responsive pedagogy.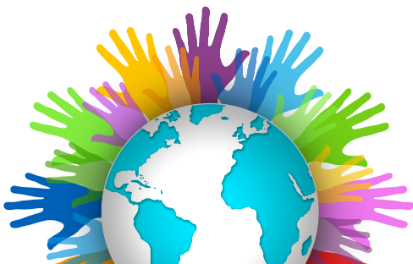 ---
Guest Speakers Include the Following: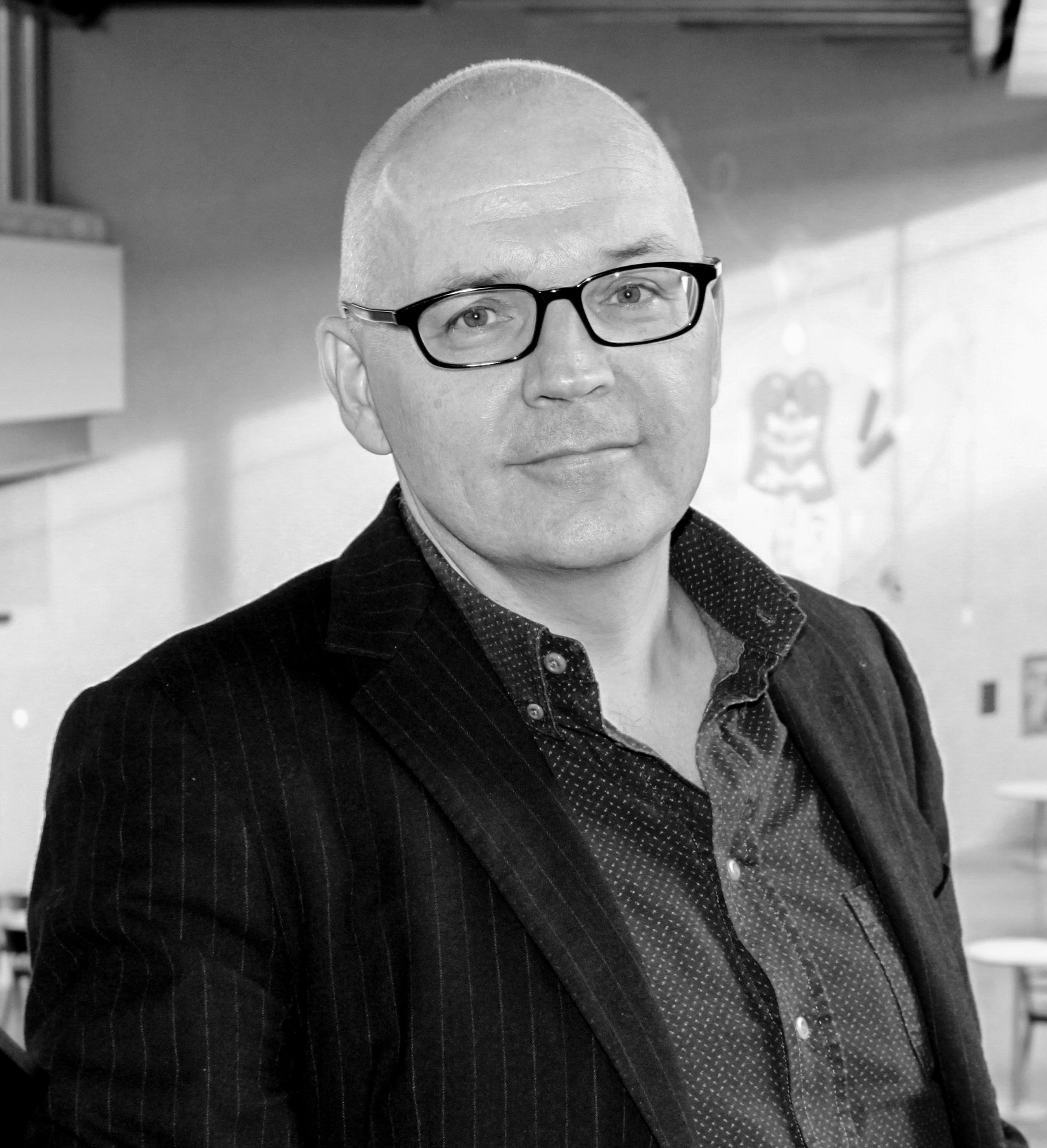 Professor Carl Anders Säfström, School of Culture and Education, Chair of the doctoral program Philosophical Studies of Educational Relations, financed by the Swedish Research Council.
He focuses on issues of responsibility for the other, justice, equality and freedom in educational relations as well as the contextual conditions under which we are formed as thinking, sensible and acting subjects in cooperation with others.
He is also stressing the need, in thinking as well as in researching the world, to start with what the pragmatists call real problems, stressing the need for research to develop responses to those problems, and develop strategies in order to move forward. His current research deals with the theory, practice and policy of teacher education, historical as well as systematic studies of educational theoretical traditions, and aims at reading educational concepts afresh for an educational theory and practice in a conflictual world.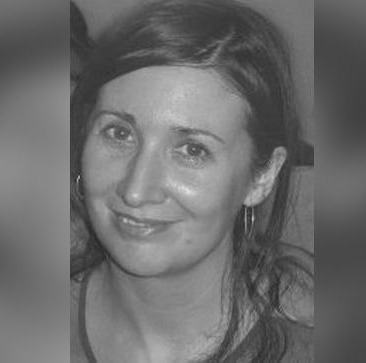 Professor Aislinn O'Donnell Maynooth University School of Education Ireland, Aislinn is the Coordinator of Structured PhD and M.Litt Programmes in the Department of Education.
Her academic background is multidisciplinary. Aislinn has a BA (TCD) in Politics and Sociology, an MA (UCD) and a PhD (University of Warwick) in Philosophy. Aislinn has spent an ERASMUS year in the IEP, Strasbourg and a Postgraduate Scholarship year in Georgetown University. Her current teaching is primarily in Philosophy of Education.
Aislinn's main research and writing interests are in philosophy of education, contemporary continental philosophy, and Spinoza and the Spinozist heritage. Her work in philosophy of education examines the following areas: educational experience, the educational imaginary, ethics in education, and democracy and education. Aislinn's recent writing has addressed themes such as: violence and curriculum; failure; mindfulness in education; education in prison; inclusive education; experimental pedagogy; and counter-terrorism in education.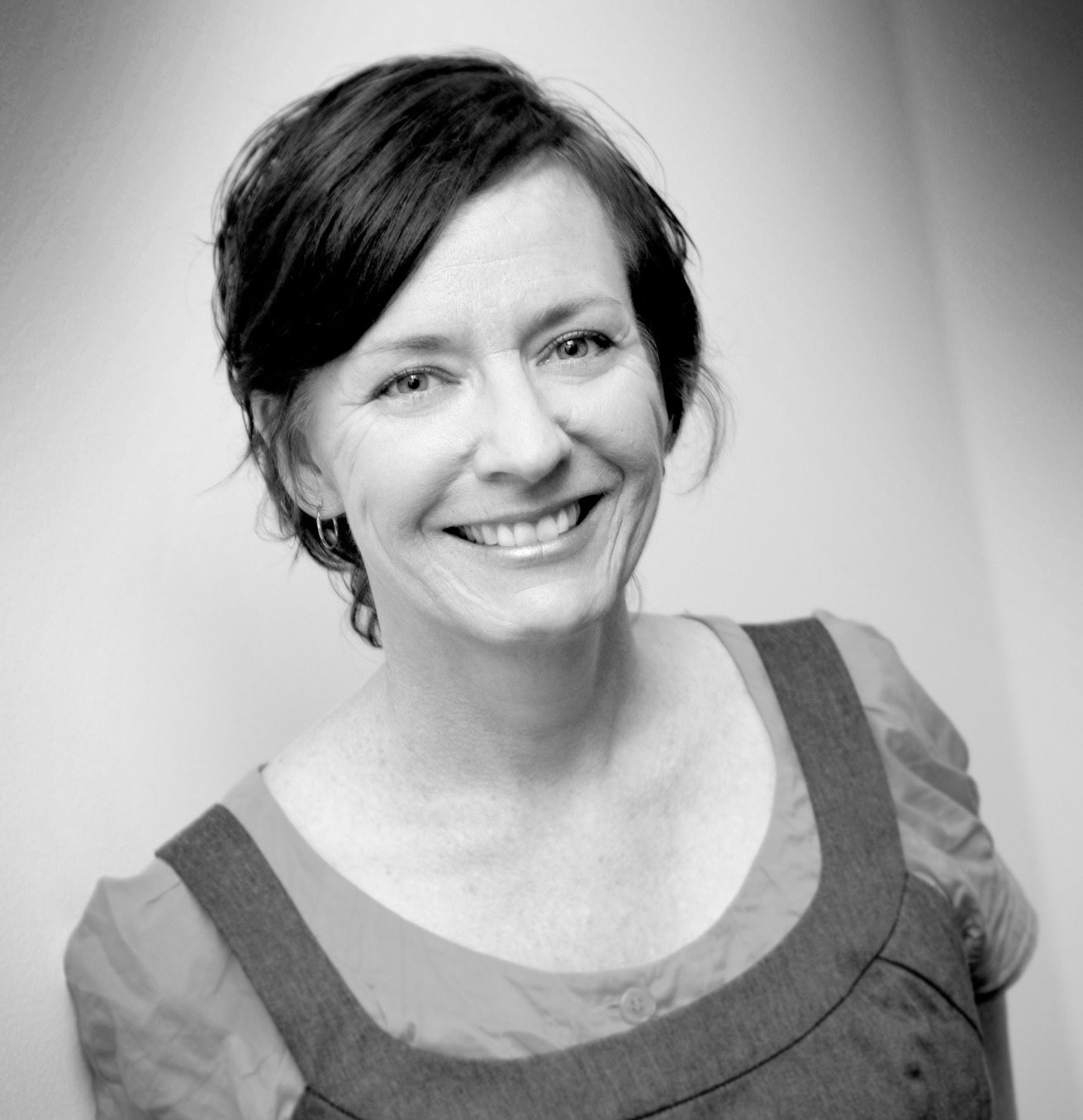 Professor Annette Woods, is a Professor in the Faculty of Education, QUT. She researches and teaches in the areas of literacies, social justice, curriculum and pedagogy. Her current research includes a socio-material analysis of learning to write in the early years of school (Comber, Kervin, Baroutsis), a study of how young children name the world when literacies and sustainability are brought together in place-based pedagogy (Somerville, Duhn, Rautio), and a study of pedagogical possibilities of fore grounding imagination in the middle school curriculum (Comber). She is a mentor researcher on the Lowitja funded project Our stories, our way, which investigates cultural identities and well-being of Indigenous young people in diverse school settings (Shay, Duthie, Bond, Drummond & Sarra)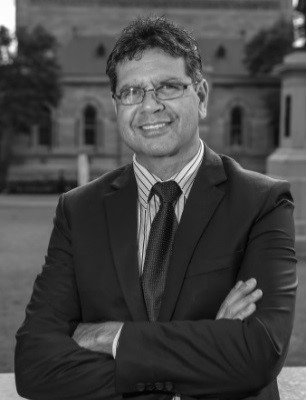 Dr Lester-Irabinna Rigney is an Aboriginal man from the Narungga, Kaurna and Ngarrindjeri nations.
He is Professor of education. And has researched in Aboriginal Education for over 20 years. His previous appointments include: Dean Indigenous Education at the University of Adelaide and Director First Nations research Centre at Flinders University. He has published over 200 articles and books and is recognised internationally for his work on Indigenous Research education.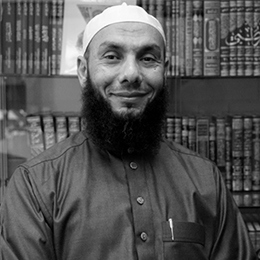 Centre Director for Islamic Thought and Education, Professor Mohamad Abdalla is one of Australia's most prominent and respected Muslim leaders, combining the roles of an academic scholar, public intellectual, community leader and commentator. Over the last 15 years, Prof Abdalla played a leading role in establishing Islamic Studies (Research and Teaching) as an academic area of study in Australia. In 2005, he established the Griffith University Islamic Research Unit (GIRU), and gradually built a team of academics on modest resources. From 2006-2014, he was successful in attracting more than $1.3 million in funding, which helped build staff capacity in Islamic Studies at Griffith University. In 2008, he played a key role in securing $8 Million for the establishment of the National Centre of Excellence for Islamic Studies (NCEIS), a dynamic collaboration between the University of Melbourne, Griffith University and the University of Western Sydney.
---


---