'Information-seeking of undergraduate students: Behaviours, feelings, thoughts and actions during academic writing.'
11 November 2016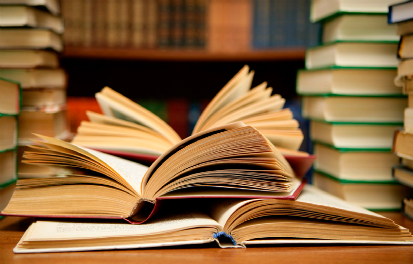 Location
UniSA Magill Campus
C1-60
4:00pm to 6:00pm
Information literacy and research skills are essential in a global knowledge economy and professional development. Such skills are increasingly seen as an integral part of education for professional practice. This presentation describes a funded study which explored the research process, in particular the information-seeking behaviours, of undergraduate students enrolled in an academic writing class with the eventual aim of developing intervention techniques to improve their ability to evaluate and integrate information into a research assignment. Undertaken in the National Institute of Education, Singapore, the study utilised Kuhlthau's Information Search Process, a constructivist task-based model of the research process.
Dr Mar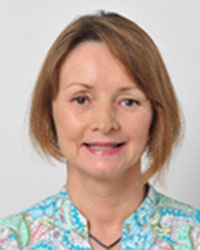 y Ellis is currently a senior lecturer at Nanyang Technological University, National Institute of Education (Singapore), where she teaches Communication Skills for teachers, Academic Discourse Skills, and Information Technology in the English Language classroom. Her research areas include: Information Literacy, Information-seeking behaviour, Task-based models for teaching research process, Digital Literacy, Academic Writing/ Teaching Research Skills
---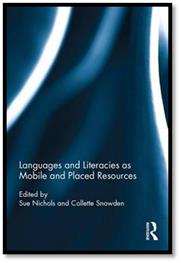 'Languages and Literacies as Mobile and Placed Resources' Edited by Sue Nichols, Collette Snowden
Languages and Literacies as Mobile and Placed Resources explores how languages and literacies are implicated in the complex relationship between place and mobility. It is a book that represents the next wave in literacy studies in which theories of mobility, networking and globalisation have emerged to account for the dynamic landscape of globally circulating communication resources. Authors in this volume take up a more complex way of thinking about resources, applying it to consider languages and literacies as assemblages or as parts of assemblages that are involved in learning, teaching and meaning-making. The book addresses forms of text and mobility that arise in contexts outside of formal education including marketing, charity, journalism, community organisation and parenting. It also addresses school contexts and higher education settings.
About the Editors:
Dr Sue Nichols is a Senior Lecturer in Literacy Education and also Director of the Multiliteracies and Global Englishes Research Group at the University of South Australia.
Associate Professor Collette Snowden is a Strategic Leader, International and Industry, and Lecturer in Public Relations at the University of South Australia