Dis/abling theory: interdisciplinary collaborations in music education
21 February 2017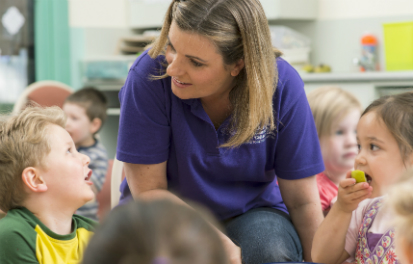 Location
UniSA Magill Campus
Amy Wheaton Building H1-10
3:00pm to 4:30pm
Dis/abling theory: interdisciplinary collaborations in music education
Presented by Tim Corcoran- School of Education, Deakin University

This seminar scrutinises the role theory plays in processes of, and struggles around, governance and regulation in inclusive education. In particular, the provision of music education for students with dis/abilities. The discussion uses ontological constructionism (Corcoran, 2017) to provide a way of thinking with theory in relation to inclusive education reform. To date, exciting and bold movements in contemporary social research like post-positivist or new materialist work (Lather, 2007; St. Pierre, Jackson & Mazzei, 2016), has struggled to find adequate interdisciplinary support from psychological theory. In searching for potential collaborators, differences between cross-disciplinary forms of constructionism are not sufficiently acknowledged and at its most disorienting, psychological theoretical distinctions between forms of constructionism and constructivism are conflated, clearing the way for understandable critiques of psychology's tendencies to essentialism and reductionism. This study connects ontological constructionism with new materialism to claim the arts in education for all.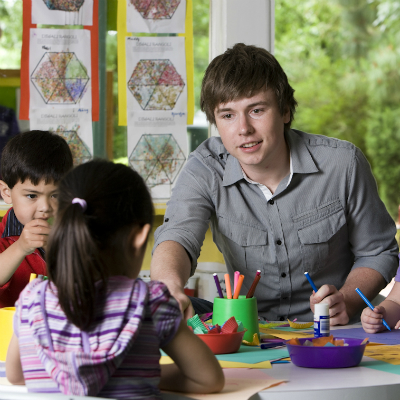 Tim Corcoran
Tim Corcoran practiced for a decade as a Psychologist in two Queensland government departments (Education and Corrective Services) and brings a rich array of knowledge, skills and expertise to his ongoing research activities. His academic career has involved posts in Australia, the UK and Singapore.