Bullying and Cyberbullying: Insights on Coping and Bystanders
21 February 2018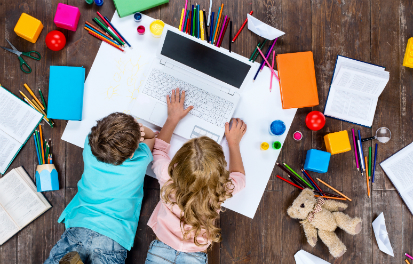 Location
University of SA Magill Campus
Amy Wheaton Building H2-03
1:00pm to 2:00pm
The Inclusive Communities for Wellbeing and Justice research group
From the University of South Australia, School of Education,
invites you to attend the following seminar.
Bullying and Cyberbullying: Insights on Coping and Bystanders
---
As schools return for the year, we are aware that bullying and cyberbullying are front of mind for many people: educators, parents, students and policy makers.
Bullying and cyberbullying are complex social relationship problems, requiring complex relationship solutions. They involve a deliberate intent to harm or aggress; the misuse and abuse of power, and are often repeated, exacerbating the impact for the individual being targeted. Simple, quick-fix solutions are not useful when dealing with developmentally vulnerable children and youth engaging in complex inter-relationships.
This seminar highlights the complexity and "messiness" of those relationships and looks to ways forward to intervene and support young people's wellbeing.
The School of Education, UniSA, welcomes Associate Professor Eleni Didaskalou, from the Department of Special Education of Thessaly University, Greece, who will give a presentation entitled: Evaluation of the "Coping with Bullying Program" in Greek secondary schools: A repeated measure approach". This presentation will explore the outcomes of this Australian designed, anti-bullying intervention program, from 14 Greek high schools in Thessaly (Central Greece), involving approximately 900 students.
Associate Professor Barbara Spears will give a presentation in the second half of the program entitled: Bystanders: A foot in each camp? This presentation will explore the "messiness" of cyberbullying, through the lens of bystanders who operate in and across offline and offline settings. Young people from years 8-12 (Mean Age 15.06, N=961) from a case study secondary school in Adelaide, completed an online survey after viewing digital vignettes of three typical cyberbullying scenarios: filming a fight; sharing passwords and Fb defriending
---
Presenters Bios: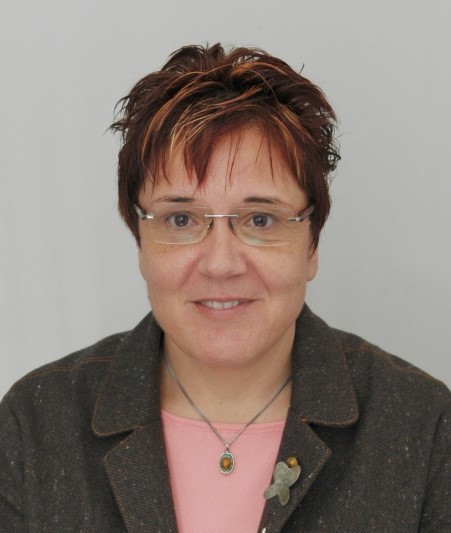 Eleni Didaskalou (B.A., M.Ed., and Ph.D.) is currently an Associate Professor at the Department of Special Education of Thessaly University of Greece. She has completed her Master's (M.Ed), Doctoral (Ph.D) and Postdoctoral studies at the University of Newcastle Upon Tyne, in England. The area of her specialization relates to students with Social, Emotional and Behavioural Difficulties (SEBDs). Her research interests unfold around educational policy issues for students with SEBDs, school-based interventions for combating bullying and aggressiveness in schools, as well as educational responses for promoting students' wellbeing. She has built an international academic profile and has been a visiting scholar in the School of Education at Boston University, U.S.A., and an Adjunct Professor at Flinders University. Recently, she has also been awarded the Visiting International Fellowship to Flinders University for 2018. She has participated in numerous international and local research projects and published widely in the field.
Dr Barbara Spears is Associate Professor in Education, at the University of South Australia. She is widely published and recognised nationally and internationally for work on youth voice, cyber/bullying, sexting, mental health, wellbeing, and the role of technology in young people's social relationships. With a particular interest in pre-service teacher education and the translation of research to policy and practice, she has led the following projects: Review of the National Safe Schools Framework; A Public Health Approach to Sexting; Youth Exposure to and Management of Cyber-Bullying Incidents in Australia; and the Safe and Well Online Study: Young and Well Co-operative Research Centre.