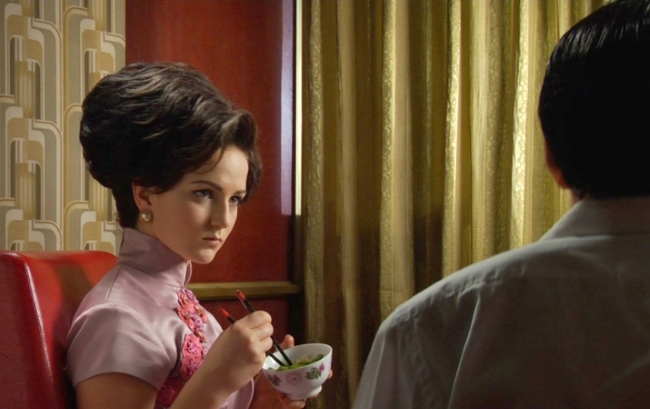 Adelaide//International Film Program
March 2019
Ming Wong: In Love for the Mood is accompanied by a film program at Mercury Cinema. For session times and bookings see mercurycinema.org.au
ON ART
Who holds the power of narration?
Tuesday 26 March, 5.30 — 6.30pm
Gillian Brown, Curator and Joanna Kitto, Associate Curator look at the ways the artists of the Adelaide//International represent the impact of migration and cultural exchange. ON ART is a series of public events developed for visual arts students, emerging practitioners and anyone interested in contemporary art. Click here for details.
Unbound Collective and James Tylor
ANZAC Day, Thursday 25 April, from 2pm until late
The Samstag Museum of Art welcomes you for an afternoon of conversation, performance and food to launch For Country, for Nation and Reality in flames. Click here for details.
ART AFTER DARK West End
Select Thursdays, from 5pm
ART AFTER DARK brings Adelaide's West End alive with arts & cultural events and venues open after hours. Explore the West with an exciting program of exhibitions, live music, artist talks, performances and more.
Visit artafterdarkwestend.com

You can follow ART AFTER DARK on Facebook, Instagram and Twitter!
@artafterdarkwestend