UniSA online learning showcase
Hear from some of our academics about how they use digital technologies to enhance student learning.
Professor Carol Grech - City of Horizon
Carol Grech, Head of School at the School of Nursing & Midwifery, talks about UniSA's virtual community City of Horizon.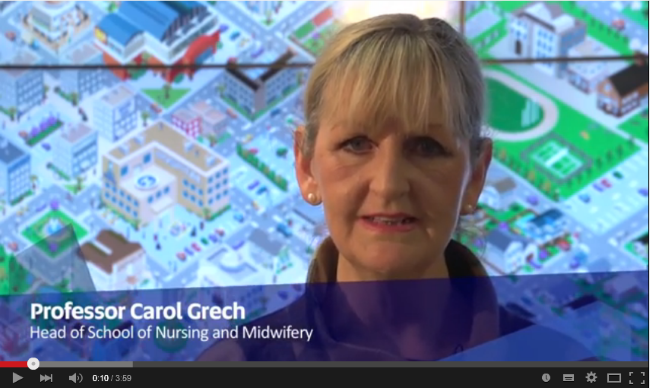 Jeff Meiners - Moodle and online learning
Jeff Meiners is a lecturer in the School of Education and talks about the use of Moodle and its ability to enhance the student experience.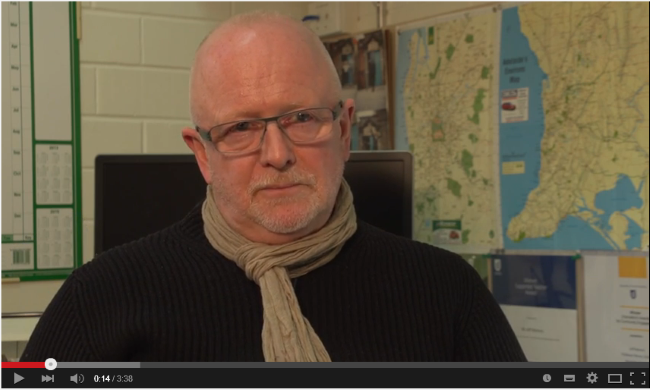 Dr Sandy Barker - Moodle to enhance flexible learning
Dr Sandy Barker, Lecturer School of Management, talks about using Moodle to provide on campus and external students access to the same learning resources.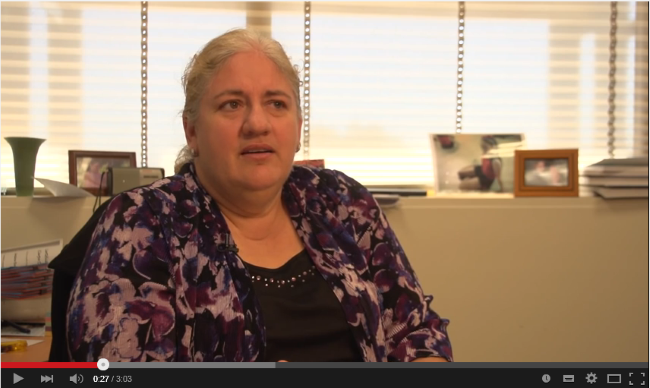 Dr Tom Raimondo - learnonline to enhance student experience
Dr Tom Raimondo, Lecturer in Geology, discusses the use of learnonline to bring geology learning to life.