Key projects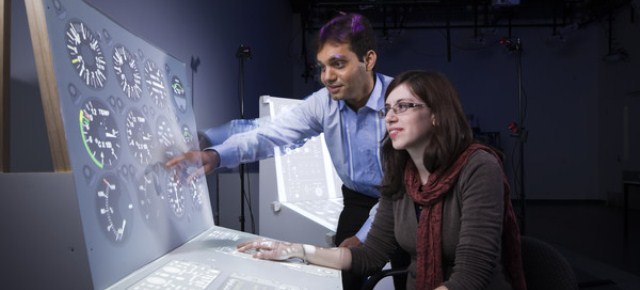 The following key University-wide projects will be delivered to support the achievement of our strategic priorities:
UniSA Online: We will offer 20 degrees off campus to students based locally, nationally and internationally through UniSA Online.
UniSATV: We will launch UniSATV to enable prospective, current and previous students, staff, and the external community to access high quality educational content relating to UniSA's teaching disciplines and research activities free of charge.
Teaching Infrastructure Master Plan: We will develop a Teaching Infrastructure Master Plan to coordinate the redesign of our teaching spaces to facilitate high quality digital learning experiences and interactions between students and staff.
Learning technology enhancement: As the University's primary online learning platform, we will continue to invest in developing the capacity and functionality of learnonline, including providing students with greater access to essential online learning resources.