Drivers for digital learning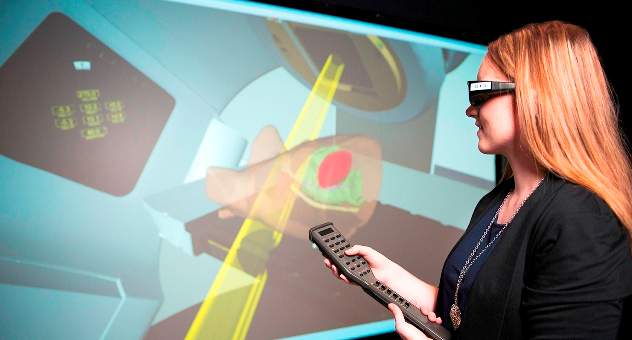 We are living in a rapidly evolving digital world, where technology pervades almost every aspect of our lives. Our students and staff are accustomed to connecting, inquiring and discovering online, but as a sector, Australian universities are yet to fully capitalise on the potential that new digital technologies can bring to education.
There are key drivers for universities to embrace digital learning. Students now have access to more information than ever before, are increasingly mobile and globally connected, have diverse needs, and require flexibility to balance work, family and study commitments. Industry and the community seek professionals who are digital leaders, with transferrable skills and knowledge, creativity, developed networks, and the ability to engage locally and globally.
Now is the time to challenge our institutional practices and collectively embrace pedagogical models that further engage our learners in their education. We need to introduce scalable and sustainable practices that better leverage the affordances that technologies can provide to deliver a flexible and personalised learning experience.
Find out more in the Digital Learning Strategy background paper prepared by Associate Professor Shane Dawson.